MOHA Center, Kavala, Greece
November 03 through November 30, 2015
The Mοhammed Ali Research Center – MOHA*, under the auspices of the Greek Ministry of Education, Research and Religious Affairs and the Hellenic National Commission for Unesco, hosted the exhibition "Tolerance, Understanding, Coexistence: Oman's Message of Islam" in the "Imaret" - a unique monument of significant Islamic architectural character - in Kavala.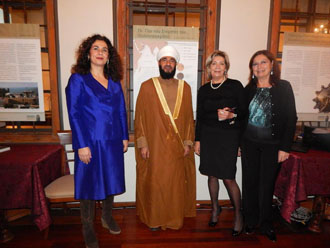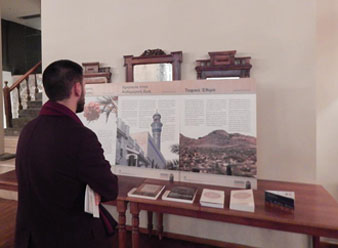 The opening ceremony on 7th November was joined by Mohammed Al-Mamari, representative of the Ministry of Awqaf and Religious Affairs, Oman, representatives of the local authorities as well as of the Greek Orthodox Church. Among the guests were representatives of the Greek academic community, scholars and students gave their presence.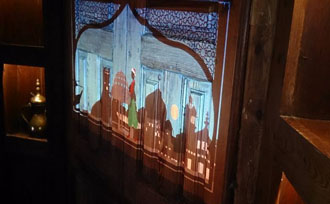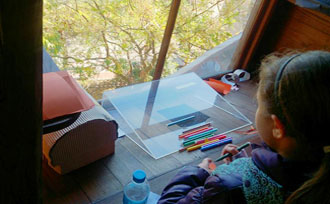 The exhibition in the Imaret lasted until the end of November and it was supported by a series of interactive educational programs based on the stories of the Omani "Sindbad the Sailor."
Founded in 2006 in Kavala (Greece), the birthplace of Mohammed Ali Pasha of Egypt, at the crossroads of Europe and the Middle East, the Mohammed Ali Research Center (MOHA) is a Greek, private, non-profit, non-governmental research center supervised by the General Secretariat for Research and Technology (GSRT) of the Greek Ministry of Culture, Education and Religious Affairs.
Housed in the only surviving integral IMARET existing in the world and the only historic Islamic monument in Europe that belongs to an Arab country, MOHA aims at exploring and researching the achievements of Muslim culture and civilization before the dawn of modernity and its impact on today's world.
*About MOHA Center (www.moha.center)